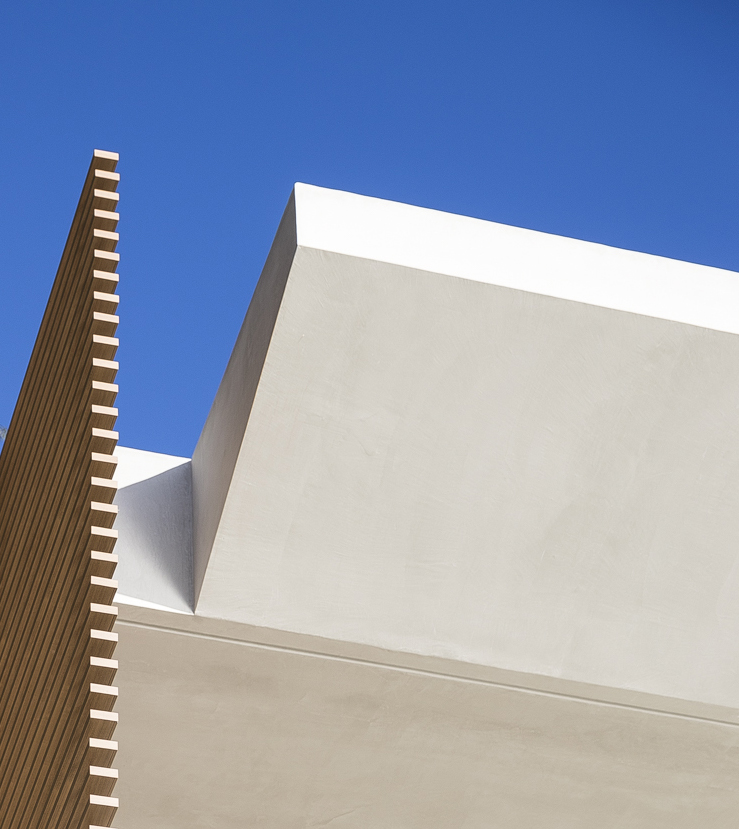 At J Group Projects our goal is to not only help you design and build your dream home that reflects your lifestyle, but to make the whole process easy and enjoyable.
We are driven by a passion of building exceptional homes, we pride ourselves on providing excellent service, luxurious homes with a focus of producing quality detail-oriented finishes. We can help you with all phases of new home construction or remodelling from the initial stages of coordinating with architects, right through to the exciting final walk through of your new home. Our input at these early stages can play a crucial role in ensuring that your new home is the ultimate in luxury for both functionality and aesthetics.
J Group Projects believe that getting the right advice from the start plays an important role in achieving the ultimate result for your build… A home you will love.
We'd love to discuss how we can help on your project.
Fill out the form below and we will get in touch with you as soon as we can.